---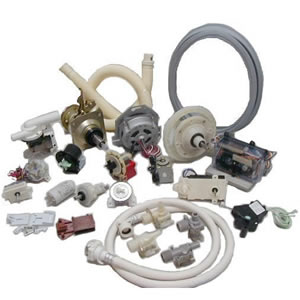 RG Lickerish can source the parts for virtually all of today's domestic and commercial kitchen appliances and in some cases we can also get parts for much older machines.
Regardless of the age or the condition of your appliance, it's always worth inquiring with us to see if we can get hold of the part or parts – you'll be surprised how much cheaper this can be than replacing the whole unit!
Please complete this form and tell us as much as you can about your appliance and leave the rest to us.
Contact our Parts team on stores@rglickerish.co.uk for more information.